Your global technology business partner, IT solutions and consultancy services
We protect your data so that routine data flow is not interrupted
We provide services on network security and network technologies
IT is our job, we solve IT services while you think business
What is UDEMX, indeed?
UDEMX is nothing else than our IT professional workshop based on the company established back in 2009 (formerly MX Net Kft.), whereas we decided to renew the name after the merger with DnDSyS Europe kft in 2020. The goal of our workshop is ensuring the continuous professional growth via self-education and practical executions to improve the quality level of the services towards our precious clienture that trusts us to find solutions to their problems.
Details
Our solutions
We offer the newest solutions for our partners with high quality, user-friendly, effective and sustainable products.

Unique software development and support
We desire such solutions which improve efficiency and productivity in the short term - additional cost savings in the long term.

Unique mobile software development and support
Via our iOS és Android applications in Native or Flutter make workflows, productions flow faster and more efficient. We aim to make the lives of ordinary people better too, with the likes of our StafetApp.

Unique DevOps, SecOps and Ops services
Building and running/operating highly safe Kubernetes cluster with infrastructure as code solutions to support business processes. That's just what we do.

IT project and/or division controlling
Are you facing an inefficient IT department or losses on IT projects? Ongoing development with no end? Do you feel that you are alone against the developers? We can help you to better orient yourself, to understand the situation.

IT project management and analysis
Are you concerned about problems in the project? Are you out of tools to make your developers efficient? No one to oversee and manage your project? We can help!

Legacy system audit, support and development
Our team of experts can understand and either expand or correct your legacy system being in place for a while, should it be Delphi, C++ or languages coming from similar times.
Our partners
We provide full support taking into account the needs of our customers.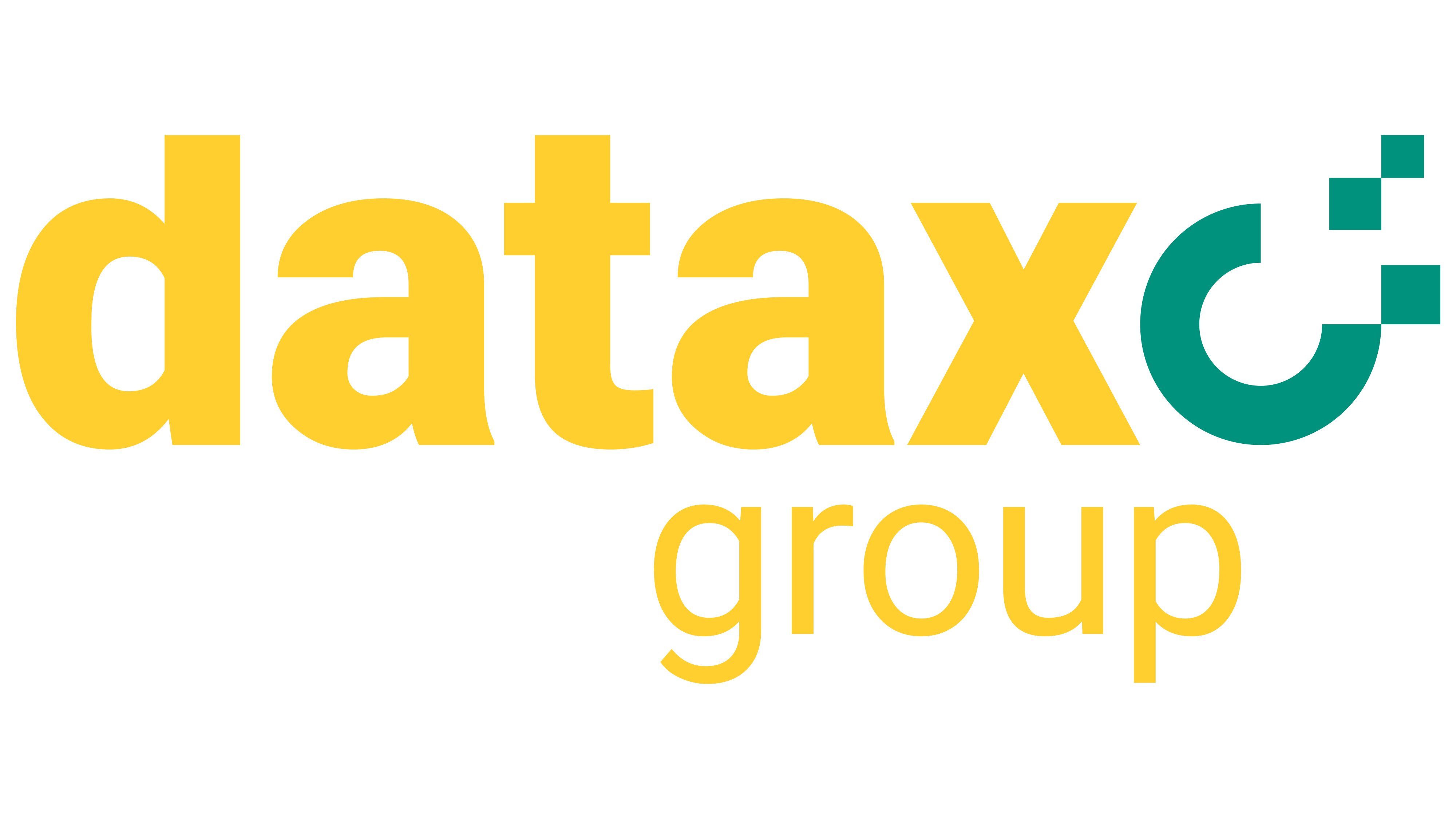 Tenders
GINOP Plusz-3.2.1-21
"A munkavállalók és vállalatok alkalmazkodóképességének és termelékenységének javítása a munkaerő fejlesztésén keresztül" történő támogatásáról
A pályázat célja munkahelyi képzések megvalósítása az UDEMX Kft. munkavállalói számára, ezzel növelve társaságunk hatékonyságát, eredményességét.
A képzések cégünk budapesti irodájában (1089 Budapest, Elnök u. 1.), emellett online felületen, a DFT-Hungária Zrt. és a Dover Nyelvi Centrum közreműködésével valósulnak meg.
A támogatást 2022. júliusában nyertük el, és 2022. szeptemberében kezdjük el a megvalósítást.
Az UDEMX Kft. az alábbi támogatásban részesült:
Kedvezményezett neve: UDEMX Szoftverfejlesztő és Tanácsadó Korlátolt Felelősségű Társaság
Fejlesztés tárgya: A munkavállalók és vállalatok alkalmazkodóképességének és termelékenységének javítása a munkaerő fejlesztésén keresztül
Iktatószám: 10778-2/2022-0600
Támogatás összege: 4 550 006 Ft
Támogatás intenzitása: 70 %
Tervezett befejezés időpontja: 2023.02.10.
A projekt keretében megvalósuló képzések:
Konfliktuskezelési gyakorlatok (32 óra)
Hatékony kommunikáció és kommunikációs gyakorlatok (24 óra)
Angol nyelvi képzés KER A1, illetve KER B1 szinten